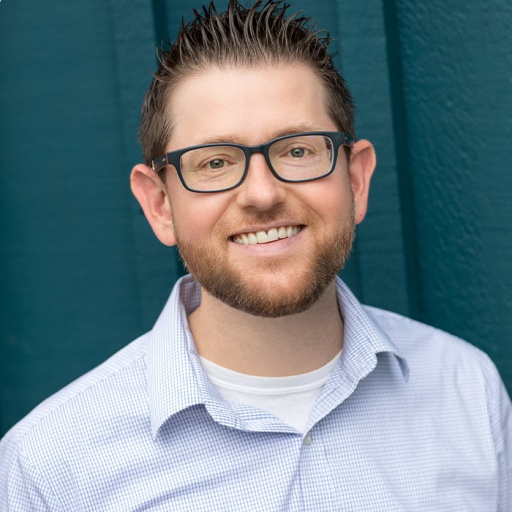 Brian Flatt
Optometrist
Dr. Brian Flatt is a Kitchener native and graduated with honours from the University of Waterloo in 2009 with his Bachelor of Science and Doctor of Optometry degrees. He interned at Ottawa South Optometry as a final year student before joining the office in the summer of 2009, and in 2021 he purchased the practice together with Dr. D'Silva. He has also worked as a Clinical Instructor with the University of Waterloo School of Optometry where he supervised optometry students in the University's clinic. Brian enjoys seeing patients of all ages, and when not at the office he's typically spending time with his wife and son on the slopes or at the beach!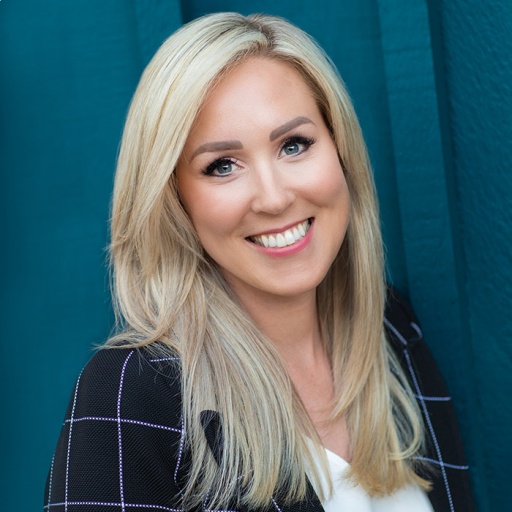 Shawna D'Silva
Optometrist
Dr. Shawna D'Silva was born and raised in the KW area and is excited to continue serving patients in her hometown. Dr. D'Silva completed both her Bachelor of Science and Doctor of Optometry degrees at the University of Waterloo and graduated in 2010. She was awarded the Good-Lite paediatric award and continues to have a passion for working with children. After graduation she worked in both the GTA and Waterloo region in various practice settings before purchasing Ottawa South Optometry in 2021 with Dr. Flatt. Shawna resides in Waterloo with her husband and two young boys and the majority of her spare time is spent with her family enjoying the outdoors and staying active.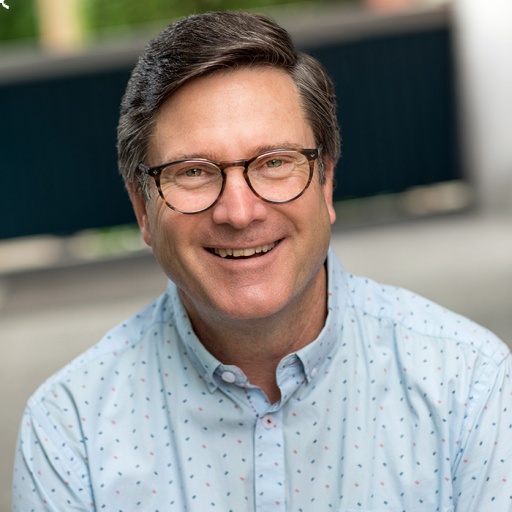 Stephen Code
Optometrist
Dr. Stephen Code has been a long time resident of Kitchener-Waterloo. Both of his undergraduate science and optometry degrees were completed at the University of Waterloo. Dr. Code holds a certificate in advanced ocular disease and therapeutics and is also a TLC Affiliate. Dr. Code started his practice at the Forest Glen Plaza and in 1993 and subsequently moved to the current location on Ottawa Street South. He is married to Barbara, proud father of three children, Sarah, Laura and Matthew and recently joined the ranks of grandfather. Interests outside of the office have included serving on boards and overseas eye care mission trips.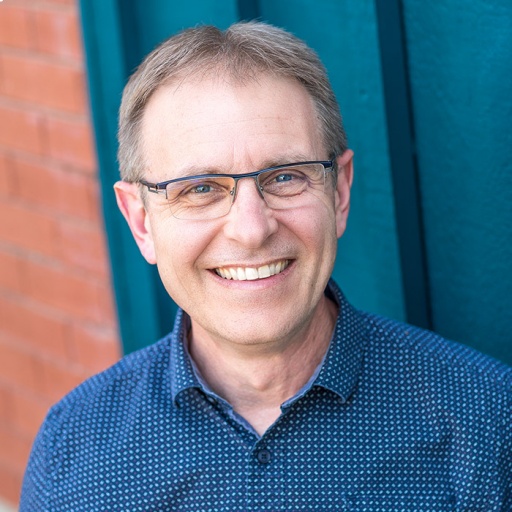 Don Nickel
Optometrist
Dr. Don Nickel graduated from the University of Waterloo with a Doctor of Optometry in 1993 and has been practicing at Ottawa South Optometry since 1999. He is a member of the Canadian Association of Optometrists and the Ontario Association of Optometrists. Dr. Nickel is also an Affiliate Doctor for the TLC Laser Centre and holds a certificate in Advanced Disease and Therapeutics. Outside of the office, Don is involved at his church and enjoys wood-working. Don is happily married and has three children. As a family they enjoy spending time together both at home and away, and are always looking forward to their next road trip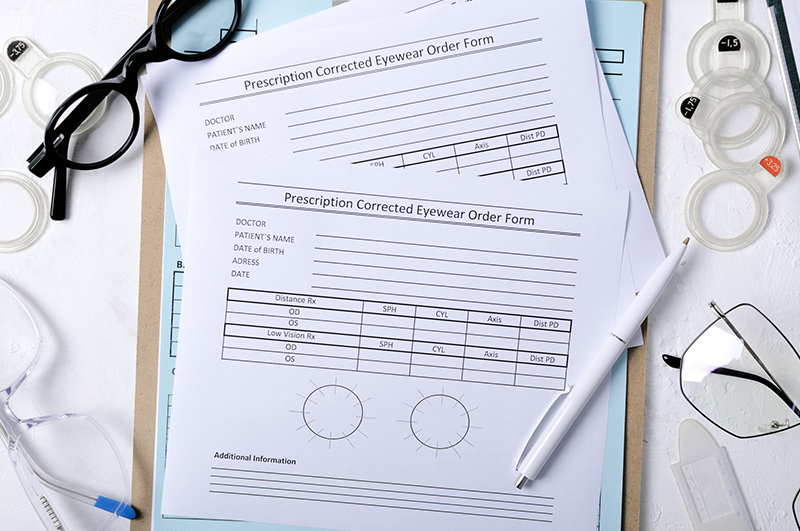 OUR SERVICES
We provide comprehensive eye exam.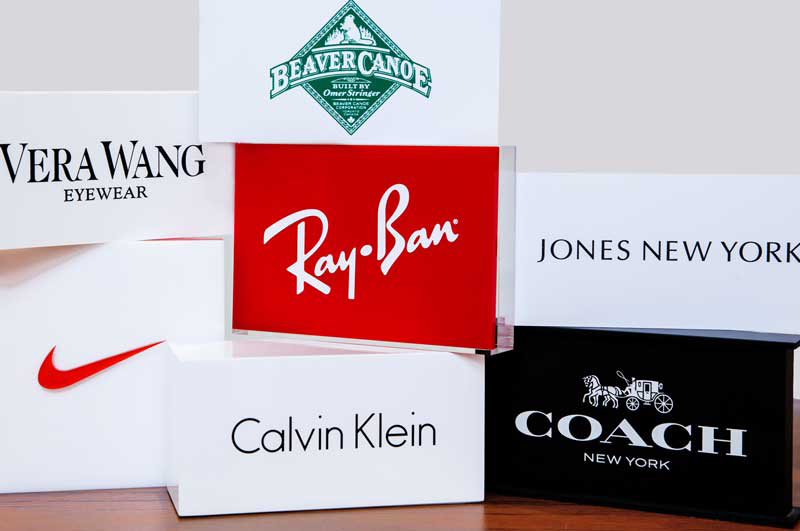 OUR BRANDS
Helping you to see and be seen.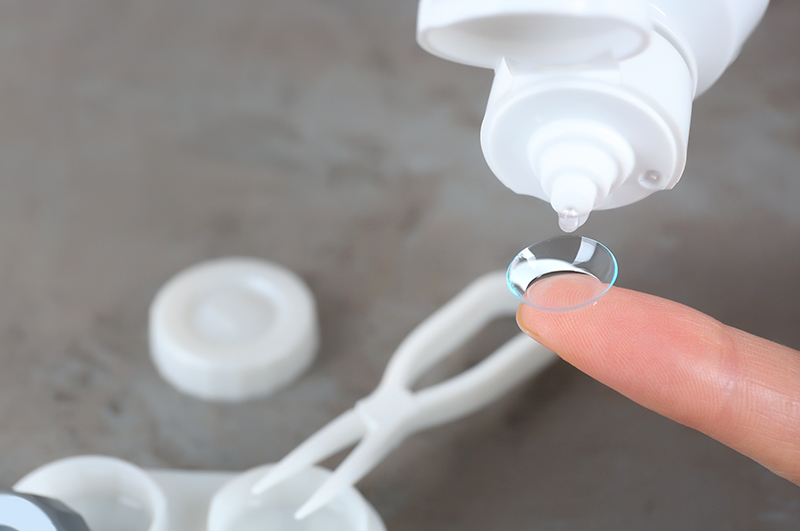 CONTACT LENSES
You can reorder contact lenses by using our online store.
Please fill all the fields and try again.
Thank you! Your message has been sent.