About us
Our Story
We are located at 1188 Ottawa Street South, approximately halfway between Ottawa/Westmount and Ottawa/Fischer-Hallman intersections. A renovated, 1863 Mennonite farm house with a large addition is home to our eyecare practice. We have plenty of drive-up parking and wheelchair accessibility. Evening appointments are available to help accommodate our patients' busy schedules.
We are dedicated to providing you with personal and quality eyecare during your visit. We pride ourselves in staying up-to-date with the latest in high tech examination equipment. A large optical dispensary is home to hundreds of frames that will satisfy a variety of tastes in eyewear fashion. We also fit a wide range of contact lens designs and provide consultations and co-management for laser vision correction.
About Us
Our Services
We are a multi doctor optometric clinic that provides comprehensive eye health and vision care examinations, eye surgery consultations, and urgent same day eye care. Helping you look and see your best is our priority. We continue to invest in a number of technologically advanced instruments to aid in the early detection and treatment of eye diseases such as cataracts, glaucoma and macular degeneration. We not only believe in taking care of your eyes today but also in ensuring the future health of your eyes for tomorrow.
What we do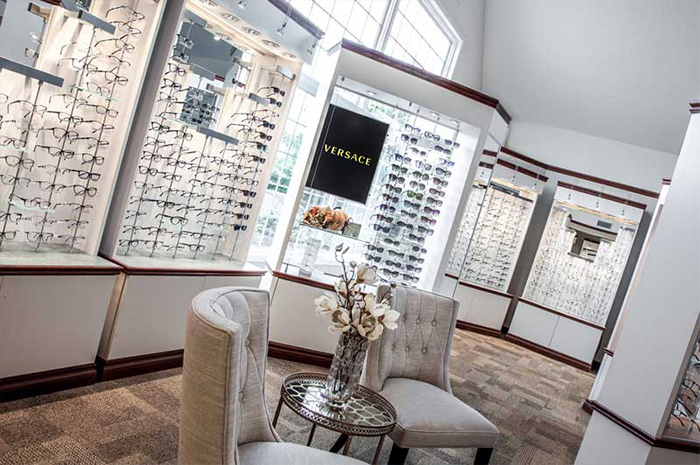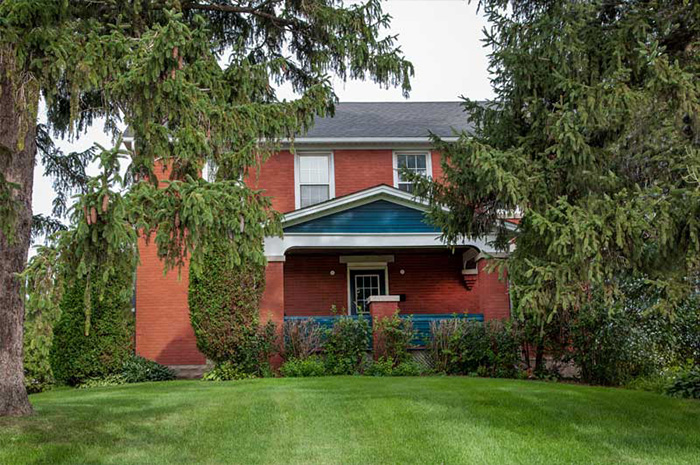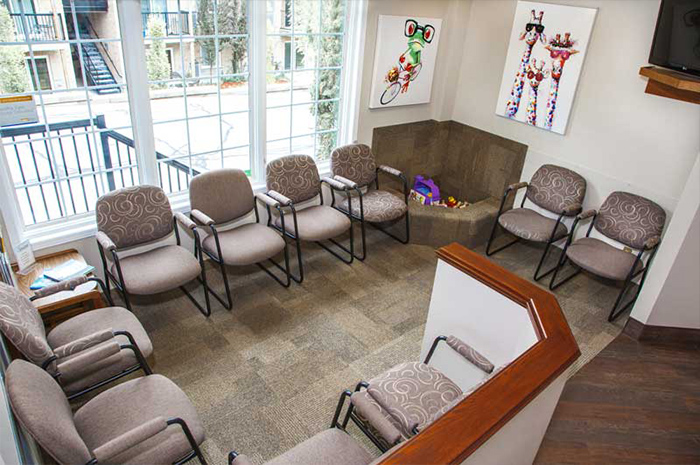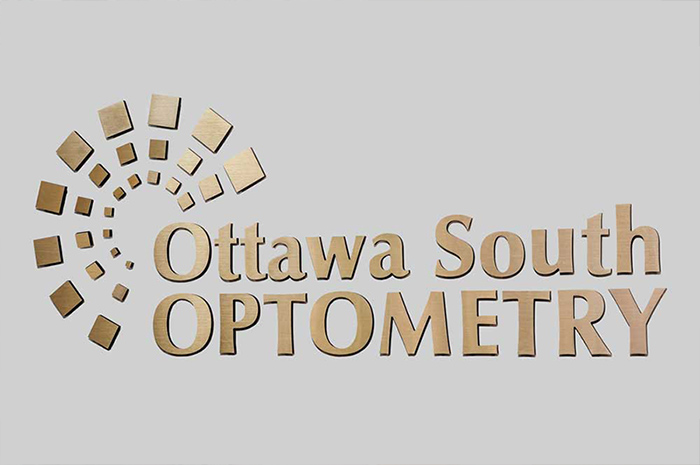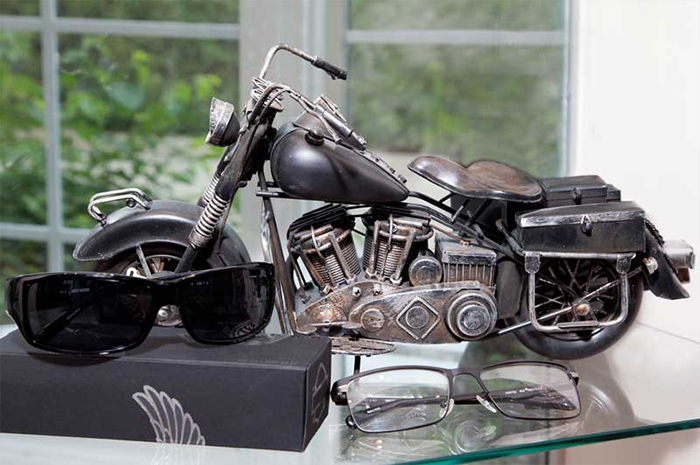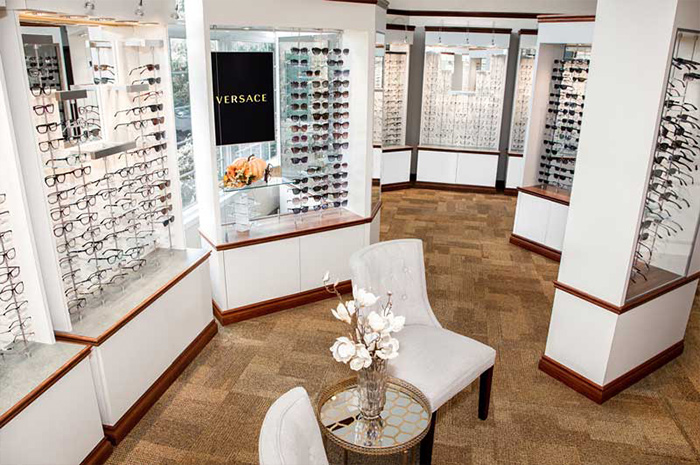 Please fill all the fields and try again.
Thank you! Your message has been sent.